Are you home for the holidays?
What does that look like for your online business?
We can help you!
All Hoopla is open for business throughout the holidays.
Oh we love family!  And believe me, we will get special time with the family today and tomorrow and all holidays.  We all are most blessed.
But yes, open for business, your Hoopla is running and growing and thriving all days.  Yes, holidays included.
What about you?  Home for the holidays?  What about your online business?
If you are planning not to work, we can help keep your business running.  This includes Your Hoopla, or any affiliate program, or any website.
Starting at only $12, keep your promotions (any website) running throughout the holidays.
Sensational Remarkable Instantly Save
Traffic Packages for All Websites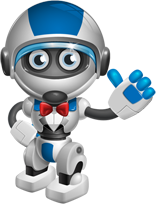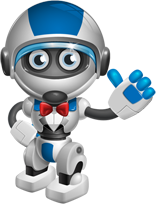 Warning:  Do not sleep through the holidays.  The holidays, including the day of, can be the most productive of all.  Especially newcomers entering for the first time looking for help to make money online.
We recommend All Hoopla members login daily, taking notice of login page for current instant savings.